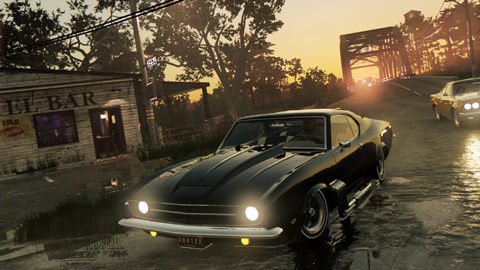 Hey, everyone!
We've released a new update for Mafia III on PC, Xbox One, and PlayStation 4.
Please check out the notes below to see what's included:
General bug fixes and improvements
You're now able to customize your ride with preset customized plates. These plates can be accessed in customization garages.
Added Gear Ration customizations. These let you customize car performance for your vehicle fleet. You can find these customizations in the customization garages.