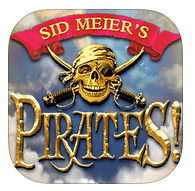 The team is aware of an issue with iOS 8 where Sid Meier's Pirates! may crash at the time of launch.
It appears that the crash is related to not being logged into Game Center when launching the app. Try logging into Game Center and re-booting the app.
We will update this post when we have more information.