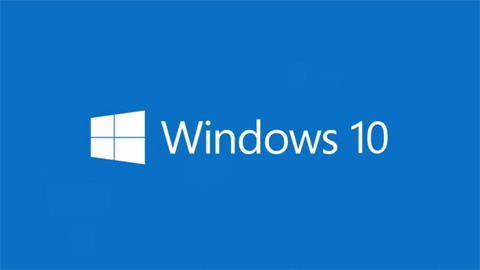 With Windows 10's launch upon us, we're starting to receive inquiries about which of our games will be compatible with the new operating system.
Please check out our information below on what titles support Windows 10, as well as which games don't. We will be updating this list as more information becomes available.
NOTE: Just because a game doesn't support Windows 10 doesn't necessarily mean it won't run on the operating system.
2K Games Supporting Windows 10
BioShock
BioShock 2
BioShock Infinite
Borderlands: The Pre-Sequel
Evolve
Mafia III
NBA 2K16
NBA 2K17
NBA 2K18
Sid Meier's Civilization VI
Tales From The Borderlands
XCOM 2
XCOM 2: War of the Chosen
WWE 2K16
WWE 2K17
WWE 2K18
2K Games NOT Supporting Windows 10
Borderlands
Borderlands 2
Civilization: Beyond Earth Rising Tide
Civilization: Beyond Earth
Civilization V
Civilization V: Gods and Kings
Civilization V: Brave New World
NBA 2K15
Shattered Union
XCOM: Enemy Unknown
XCOM: Enemy Within