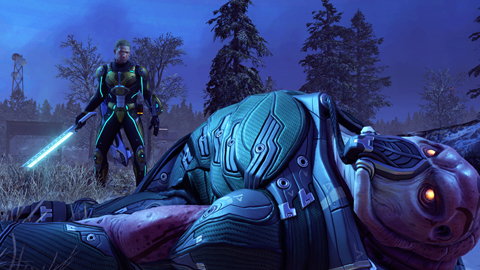 Hello, Commander.
As is generally the case with 2K titles, XCOM 2 allows users to login with my2K.
If you have never used my2K before, or would just like to get some general information about the service, head right over here to this handy Knowledge Base post.
Connecting your my2K account to XCOM 2 will eventually allow you to keep track of your in-game statistics.
Here's how to connect your my2K account with XCOM 2
At the title screen, click on the "Link to my2K" button in the lower right corner.
Follow the instructions to login or create a new account.