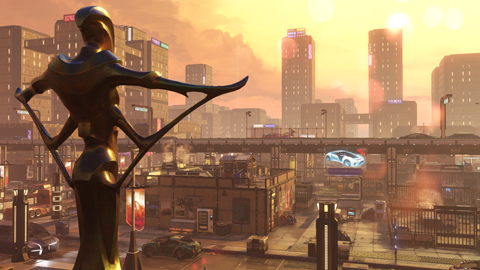 If you are experiencing difficulty launching XCOM 2 since the patch was applied, try verifying your game files through Steam.
To do this:
Navigate to the game in your Steam Library.
Right-click XCOM 2 and select Properties.
Go to the Local Files tab and click on Verify Integrity of Game Cache.
In the event that this doesn't resolve the issue, a save file could be the culprit. This can happen when a user has a save file that contains modded content and the mod is removed from the computer (which can happen from the user deleting it or the creator of the mod removing or renaming it from the workshop). To test this, you'll need to move your save files into a different location on your drive for safe keeping. Your save file path should look something like this:
C:\Users\"USERNAME"\Documents\my games\XCOM2\XComGame\SaveData
Once you've located your save files, copy them somewhere safe and delete the SaveData folder. You will also need to disable the Steam Cloud synchronization.
To do this:
Right Click on XCOM2 in you Steam Library.
Select "Properties."
Click the Updates Tab.
Uncheck the Enable Steam Cloud checkbox.
When you've moved your save files to safety and disabled the Steam Cloud synchronization, please try to launch the game. If you are able to successfully boot up the game, quit to desktop, and one-by-one, move your individual save files back into the original folder, making sure to try and boot up the game with each replaced save file to determine which one is causing the issue.