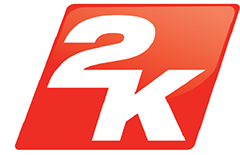 Hello, everyone.
If you're encountering an issue with one of 2K's PC titles, there's a chance we may need you to give us your Steam ID. If you're not sure what it is, your Steam ID is the lengthy profile number that always starts with a 7.
If you've never done this before, we've created this post to walk you through the process.
If you need to find your Steam ID, you can follow our steps below to find your ID.
1. Access your Steam Community Profile URL in any web browser
2. At the end of the URL add "/?xml=1" without quotations and press Enter
3. The web page will change and you need to take note of the number starting with a 7 after <steamID64>
Ex:
4. The number that displays is the actual SteamID we require.