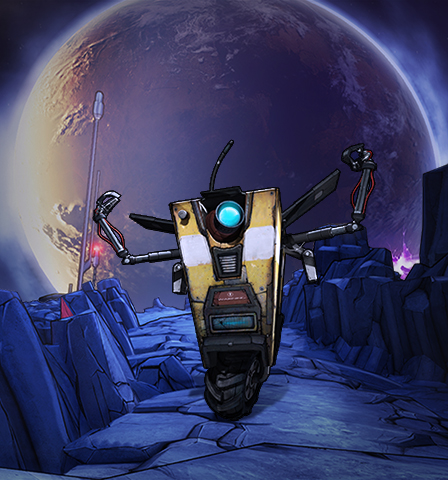 Hello, Vault Hunters!
The reason you are not seeing the newly added Golden Keys is that they are activated on your account and placed into two categories: Your Active Balance and your Reserve.
Your Active Balance is the number of keys you see in-game. This number cannot go past 255, but there is a bit of a twist to it when you get close to this soft cap.
If you have over 255 keys, they are stored in your Reserve and will be available once there is space in your Active Balance or through the SHiFT Terminal in Concordia.
Once you're there, tab over to "Repository" to see a list of all your redeemed Golden Keys. To access them, select as many as you want and they'll be added to your inventory. You can then view them under the "Badass Rank" tab of your ECHO device.
Stay Badass!