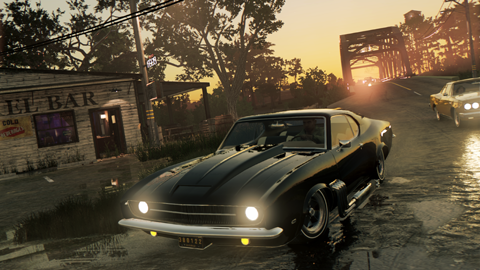 Hello, everyone.
If you're playing Mafia III and are planning to stream your gameplay, please be aware of the following:
Music in the game will turn off automatically while you stream. Additionally, all audio in cutscenes will be disabled during streaming.
We will update this
article if this changes in any way.