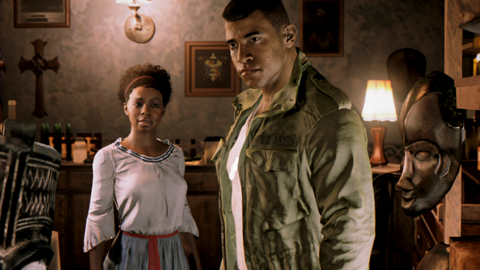 Mafia III's in-game world of New Bordeaux has a number of resources for you to take advantage of. In order to successfully conquer the city, Lincoln Clay will need to utilize tools like vehicles, weapons, underlings, fuses, drugs, and contraband.
All of the resources in Mafia III have to be acquired through gameplay. You cannot purchase them with real money.
At the moment, the only content you can purchase for Mafia III is that which has been outlined in the announced Season Pass.