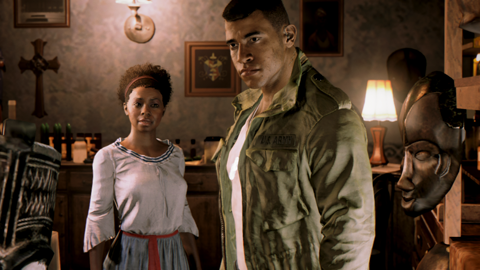 Hello, everyone.
We know how important having options that best suit your PC's performance capabilities are. The team has been hard at work ensuring that Mafia III's performance is consistent across all platforms, and right now the game runs at a solid 30 frames-per-second.
We are currently working on an update for PC that will give players the option to play Mafia III at higher framerates. We'll share more details about the update, and when you can expect it to arrive, very soon.
In the meantime, the team welcomes feedback and would like to hear from you about what performance adjustment options are important to you. We're actively considering a number of additional post-launch improvements on PC that would give players more control over how they can tailor the game's experience to suit their rig's performance.
It's been an incredible journey developing Mafia III and we couldn't be more excited to get the game in your hands and hear what you think!
UPDATE [10/6 / 6PM PST]: We currently have a patch running here at the studio that includes 30, 60, and unlimited frames-per-second options in the video menu, among other improvements for the PC version of Mafia III. We're verifying the patch now to ensure everything is working as expected. If everything goes well, we expect the update to go live this weekend. We will be keeping the PC community up-to-date on the status of the patch throughout the weekend and thank you for all the feedback!