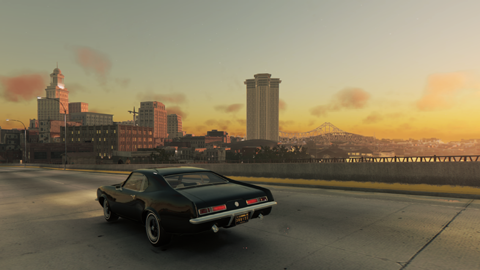 If you're playing Mafia III on consoles, you may be wondering if you need either PlayStation Plus or Xbox Live Gold to play the game.
The short answer is no. You don't need an online service or internet to play Mafia III straight out of the box. That said: You do need an online connection to access downloadable content and updates for the game (and we absolutely recommend you download updates and patches).
You also will need an online connection if you want to connect your My2K account to Mafia III.