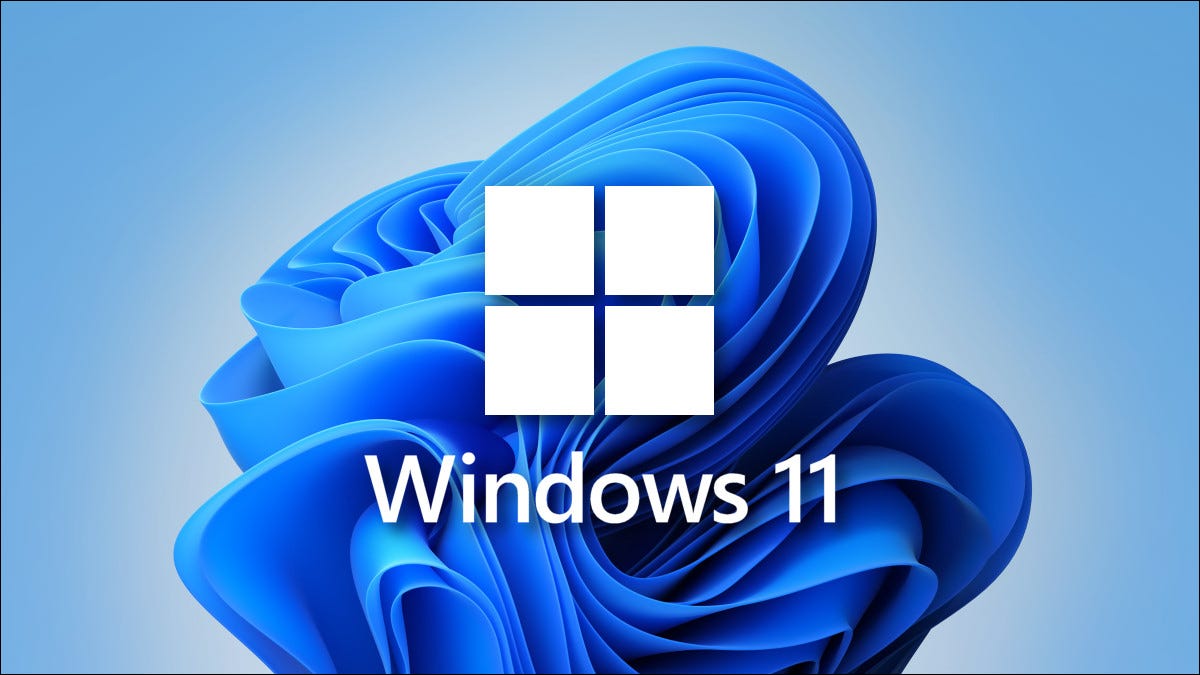 With Windows 11's launch upon us, we're starting to receive inquiries about which of our games will be compatible with the new operating system.
Please check out our information below on what titles work with Windows 11. We will be updating this list as more information becomes available.
2K Games working with Windows 11:
Tiny Tina's Wonderlands
WWE 2K22
NBA 2K23
WWE 2K23
LEGO 2K Drive
NBA 2K24
NOTE: Just because a game doesn't directly support Windows 11 doesn't necessarily mean it won't run on the operating system. Often just using Compatibility Mode will let you run the game on the new OS if it doesn't work right away.